You have used your ILS's, property website, email and road signs to convince prospects to visit your office.
Here are several ways to get your next prospects to sign a contract.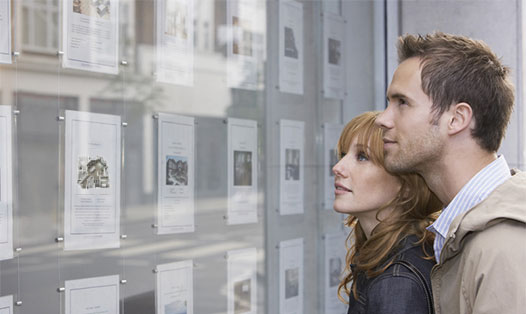 Display in Your Leasing Office
3D Floor Plan images can be added to a touch screen kiosk, displayed on a tablet, mounted on leasing office walls, and printed in your property brochures.
This gives you the flexibility to use the 3d floor plans in the marketing and presentation format which is most compatible with your team's needs.
Easily Select the Right Units to Tour.
3D floor plans allow prospects to more easily select the units they want to view when touring your property.
Your team can now direct their time showing the floor plans which your prospects are most interested in viewing.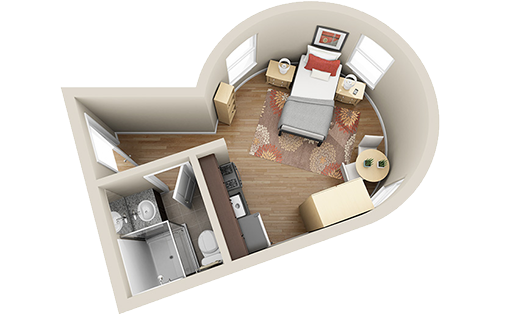 Show How Furniture Fits into Vacant Units.
Most prospects have a difficult time visualizing spaces and furniture arrangements. This can create hesitation when prospects are shown vacant units.
3D floor plans viewed during on site tours will allow prospects to easily see how furniture will fit into each room.
Use 3D When the Real Unit is Unavailable.
On site units are not always available for immediate viewing.
This may be do to a current resident who is moving out, construction during a remodeling project, or a new building which is not ready for occupancy. 3D floor plans allow your team to show units which are unavailable to be seen on site.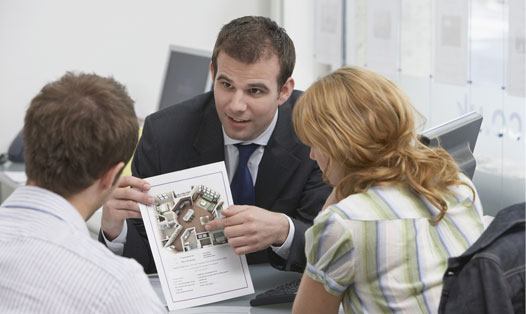 Request a quick quote to receive an email proposal