PCMG Tests Multiple Companies to Select New 3D Floor Plan Designer for 65 Floor Plans
PCMG manages 19 multi-family communities throughout Florida.
In 2010 Ryan Vandenabeel, PCMG's internet marketing specialist, began researching 3D floor plan design studios. Under real world conditions he tested two companies to see who could produce the top results.
Like many management companies PCMG had properties with marketing floor plans that had been produced over many years and by varying companies. Resolution, quality, and age of floor plans was different from property to property.
This presented multiple logistical and marketing problems.
Older floor plans were frequently not available in digital format. How could they be added to prospect portals, internet listings, and websites? What would be the procedure when new brochures need to be printed? How could floor plans be easily organized among all of the properties?
In 2010 Ryan Vandenabeel, PCMG's internet marketing specialist, decided the best option was to convert each of their floor plans into photo-realistic 3D floor plans. He began a search for the right company to design all of their floor plans in 3D.
The new 3D floor plans would be professionally prepared for both their digital and print needs. Standard sizes and formats would then be available for all properties. This would make marketing with the new floor plans simplified throughout the entire management company.
Ryan decided to take an aggressive approach towards finding the right company. Rather than only researching companies, talking to representatives, and viewing websites he decided to also directly test the two top companies.
These companies were selected to produce a limited number of PCMG 3D floor plans under real world conditions. Results could then be directly compared – timing, photo realism, ease of changes, final image files, and other factors.
After two months of analysis a decision was made. PCMG's portfolio was turned over to the 3DPlans.com studio. You can see a sampling of the new 3D floor plans at the top of the page.
PCMG now uses their new 3D floor plans for online marketing, internet listings, brochures, facebook pages, craigslist and flyers.
Ryan VanDenabeele
"PCMG loves its new 3D floor plans. We know that this is going to be the new way property managers design their floor plans and we wanted to be one of the first. Who wants to look at a 2 dimensional stick drawing that is black and white when you can get a full color 3D floor plan that shows furniture, cabinets and anything else that best represents your apartment units. It's like going from a Toyota to a Mercedes Benz.

We think it is an important investment for our properties and gives us an advantage over the competition. The 3D floor plans are eye catching to prospective residents and look amazing in all of our marketing material. We use them everywhere we can…flyers, property websites, Facebook pages, Craigslist and high-end brochures… you name it, we want to use them in it.

We want to thank 3DPlans.com for great work and extremely quick and efficient turnaround time. We tested two companies in the beginning and 3DPlans.com by far performed the best. They have a great proofing system and they make it extremely easy to change things on the plans. It's a great service and we look forward to working with them in the future."
Ryan can be reached at rvandenabeele@pcmgonline.com.
www.pcmgonline.com
12631 Westlinks Drive Suite 7
Fort Myers, FL 33913
239-275-8320 (phone)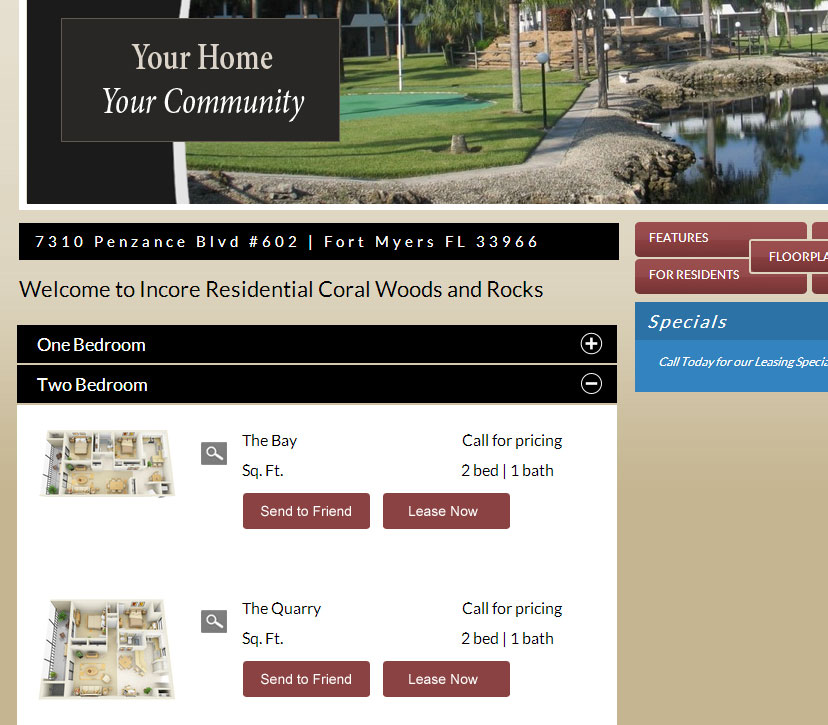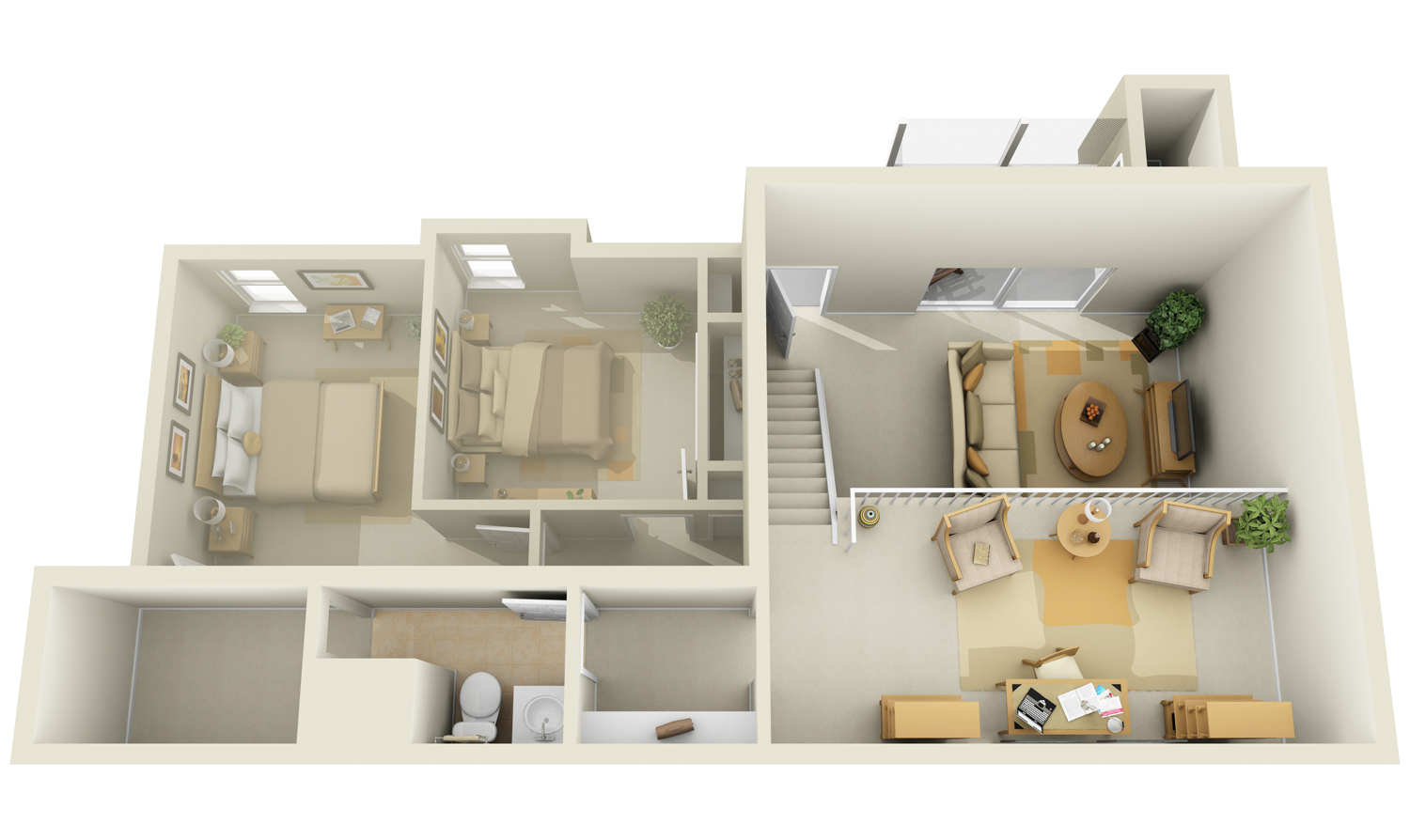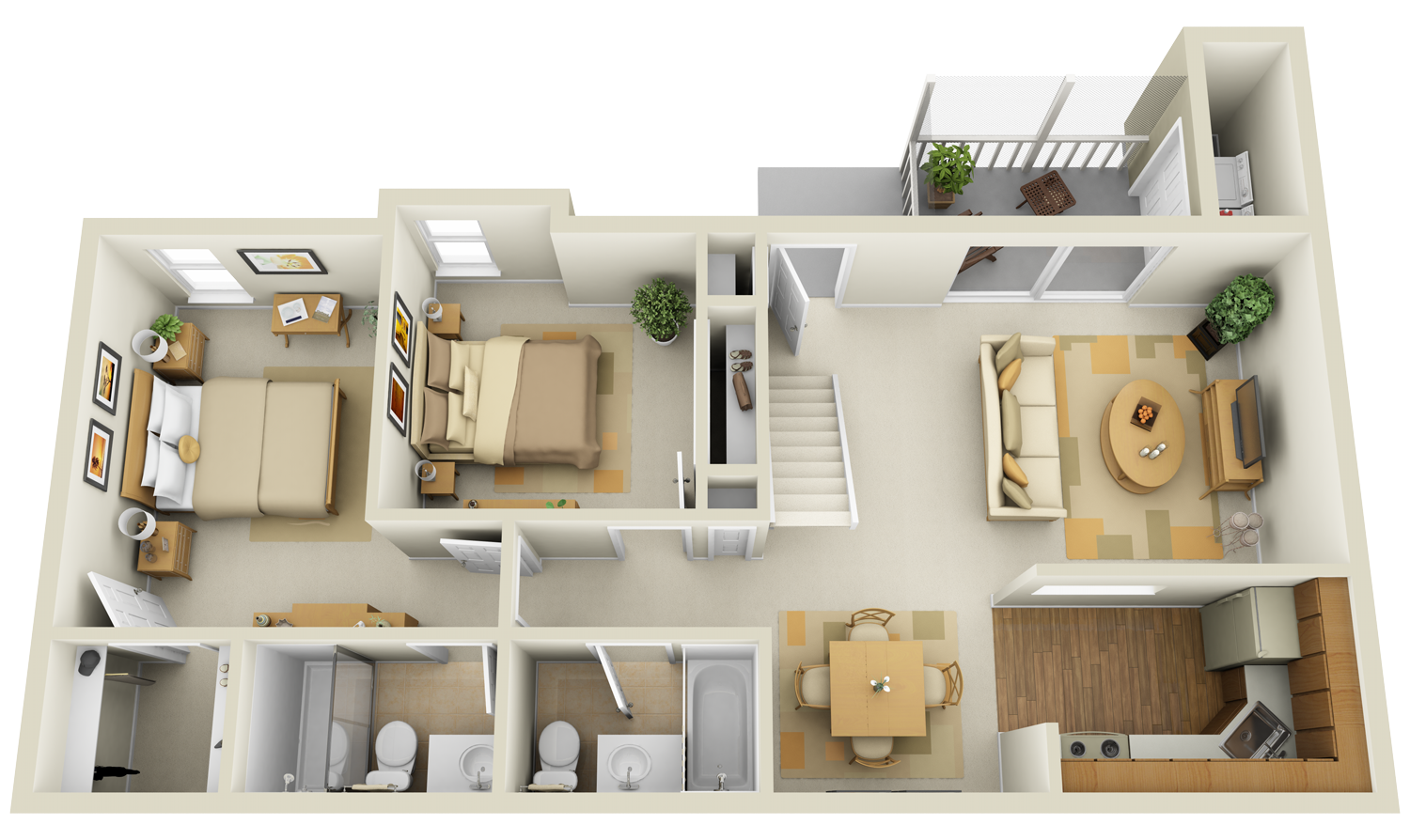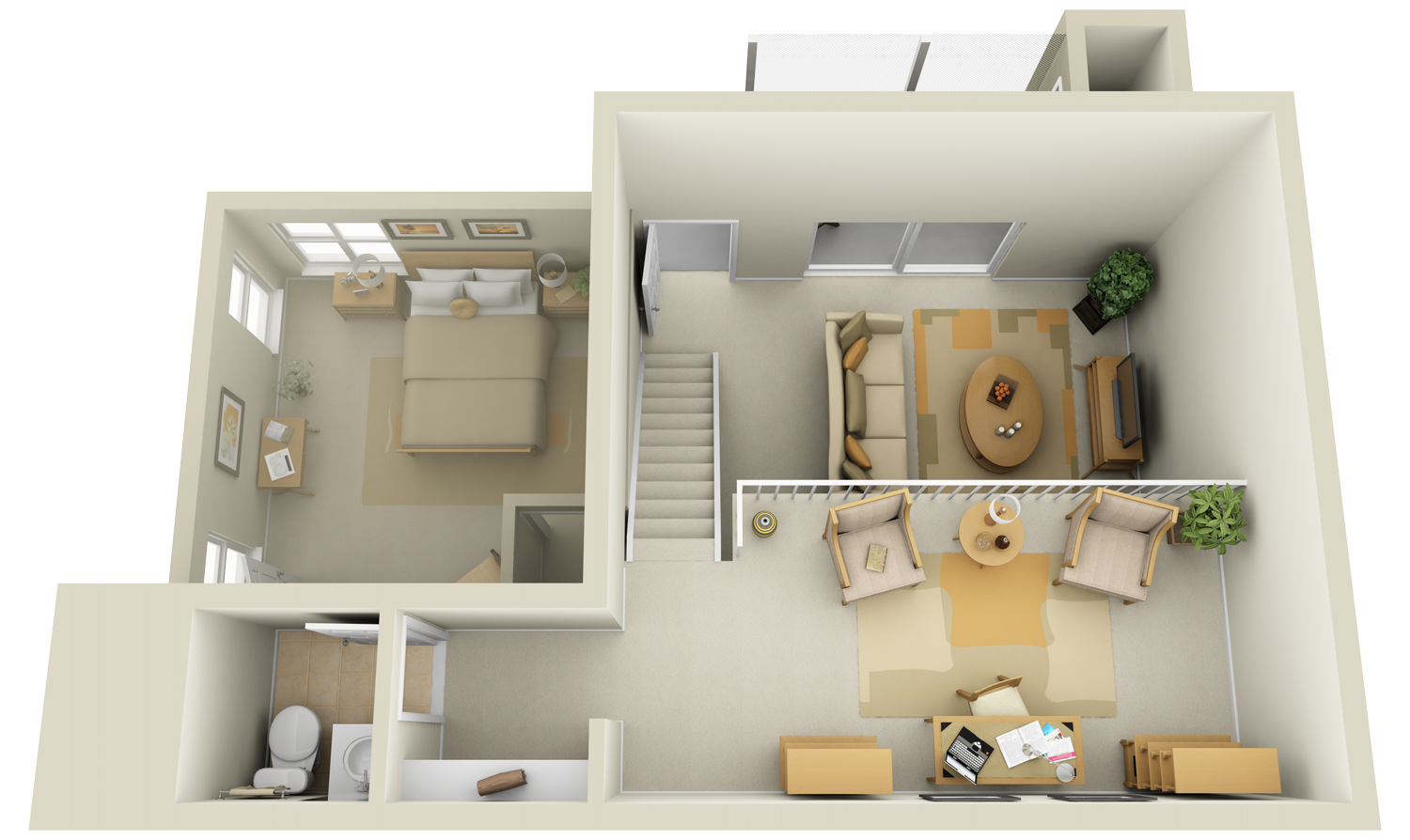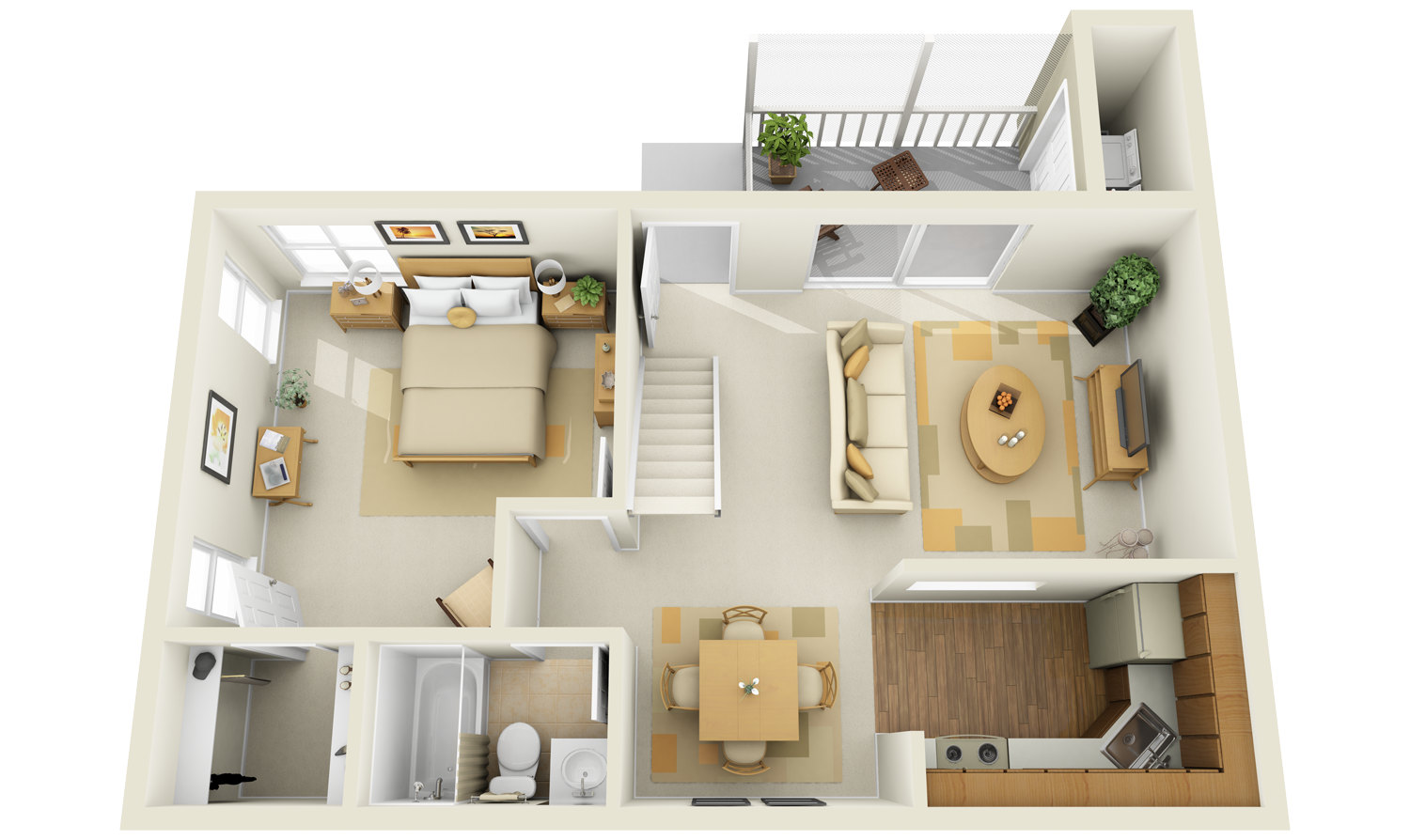 PCMG loves its new 3D floor plans…We tested two companies in the beginning and 3DPlans.com by far performed the best. They have a great proofing system and they make it extremely easy to change things on the plans. It's a great service and we look forward to working with them in the future
-Ryan VanDenabeele, Online Marketing & Graphic Design