ATTRACT MORE RESIDENTS ONLINE
---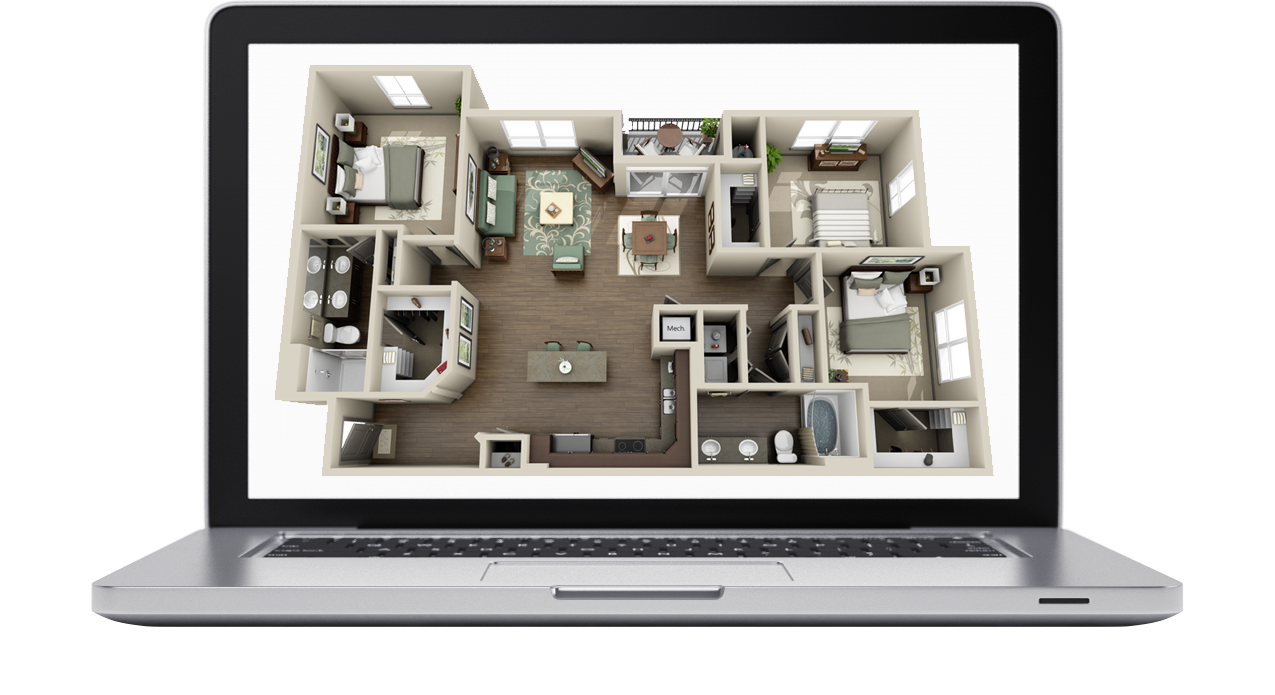 Use 3d floor plans anywhere you market your properties online
Add to your websites, internet listings, Facebook pages, and email
Increase Internet Listing Lead Generation.
The 1st point of contact with your prospect is most frequently your internet listing.
Competing against 100′s of other properties makes it difficult to attract attention. Add 3D floor plans to your listings to make them stand out. This will allow you to attract more attention and receive more inquiries.
"We never had site unseen rentals before."
This is what Todd Locker told us after using his new 3d floor plans at One Lake Place.
Increasing numbers of prospects are signing contracts without making a property visit. Interactive 3D floor plans allow prospects to tour your units from any location. This allows them to comfortably make a decision to sign at your property even without visiting the unit.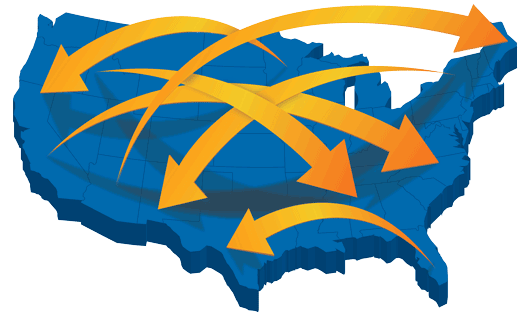 Lead Visitors Deeper into Your Site.
Your home page should be compelling prospects to dig deeper into your site.
Most properties have bounce rates of 25%-50%. This means prospects are leaving your property websites before clicking further than a home page. Add 3D floor plans to the property home page to lower bounce rates by as much as 20%.
Allow Prospects to Download, Print & Share.
New residents are excited when they are searching for their next place.
They need to pick a floor plan and will look for help from their family and friends. Allow your prospects to download and print your 3D floor plans and your property may become the next dinner topic of choice.