Discover How Your 3D Floor Plans are Designed to Match Your Property
Your 3D Floor Plans are Built to Your Property Specifications
---
Finishes Designed from On-Site Photos or Reference Materials.
Pictures of your apartments will be used to properly design specific details into your 3D floor plans.
Whether you have built in desks, bar counters, fireplaces, or custom shelving we will make sure they are included.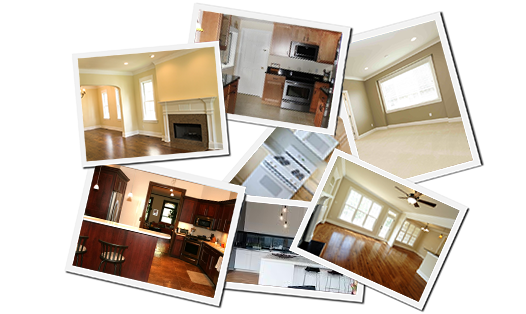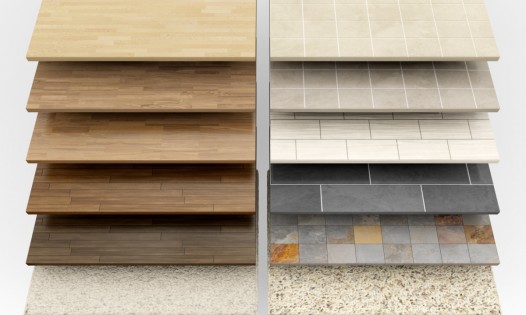 Carpet, Tile and Wood Designed to Look Like Your Flooring.
Cherry, oak, bamboo, stone, travertine, vinyl, carpeting …whatever flooring is used in your units we will design into your 3d floor plans.
Each room is designed with the correct flooring type and transitions are designed to match those used on site.
Cabinets, Counters and Appliances Built to Match Your Kitchen Pictures or Construction Drawings.
Intricate details are designed into your kitchens. Cabinet door styles include the same style you will find in real cabinet doors.
This includes modern to traditional door shapes included in both face frame and full overlay door offsets. Counter options include granite, quartz, laminate, and solid surface colors. Appliances have been built to life like scale and design.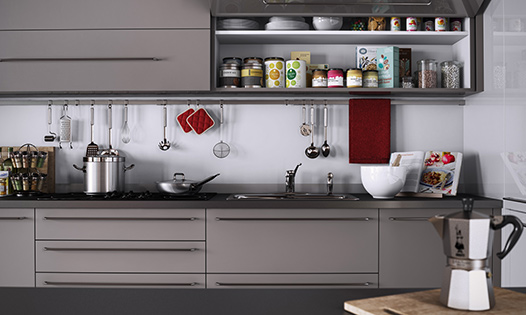 Windows Styles Matched to Your Building.
Each of your 3D floor plans will be designed with the windows found on your building.
This includes the window color, style and number of grilles If you have a high rise we will create windows to match your unique window design. If you have transom windows we will incorporate those into your 3d floor plans. All you need to do is send us pictures or exterior elevations and we will make sure your windows are designed accurately.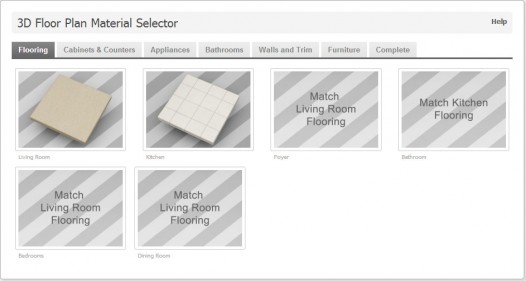 Use the Material Selector to to Select Finishes when Images are Unavailable.
The Material Selector allows you to choose interior finishes when on-site photos or material samples are not available.
You can choose flooring, furniture, windows, kitchen finishes and more. Once finished all of your selections will be sent to our artists to be designed into your new 3D floor plans.